In today's fast-paced world, finding balance and maintaining overall well-being is more important than ever. Incorporating yoga into your fitness routine can be a transformative step towards achieving that balance. Yoga offers numerous physical, mental, and spiritual benefits that complement traditional workouts and promote a holistic approach to health. In this blog post, we will explore how you can seamlessly integrate yoga into your existing fitness regimen, enhancing your strength, flexibility, mindfulness, and overall fitness.
Understanding the Benefits of Yoga
Before diving into the practical aspects, it's essential to understand the wide-ranging benefits that yoga brings to the table. Yoga combines physical postures (asanas), breathing exercises (pranayama), and meditation to create a holistic practice that promotes strength, flexibility, balance, stress relief, mental clarity, and inner peace. Regular practice of yoga can improve your cardiovascular health, enhance muscular endurance, increase joint mobility, reduce the risk of injuries, and boost your overall fitness level.
Start with Simple Yoga Poses
If you're new to yoga, it's best to start with simple poses that focus on building strength and flexibility. Incorporating a few basic poses into your fitness routine can gradually introduce you to the practice. Begin with foundational postures such as mountain pose, downward dog, plank, warrior I, and child's pose. These poses engage multiple muscle groups, improve stability, and help you develop body awareness.
Create a Yoga Schedule
To fully reap the benefits of yoga, consistency is key. Set aside specific times in your weekly schedule to dedicate to your yoga practice. It can be as little as 15 minutes a day, three times a week, or longer sessions twice a week. Creating a routine will not only make yoga a regular part of your fitness regimen but also allow you to witness progressive improvements in your mind-body connection over time.
Combine Yoga with Other Workouts
One of the great things about yoga is its versatility. You can integrate it seamlessly with other forms of exercise to create a well-rounded fitness routine. For example, you can combine yoga with strength training, cardio workouts, or even high-intensity interval training (HIIT). Yoga can serve as a warm-up or cool-down to prepare and recover your body, respectively. Additionally, the deep stretches and relaxation techniques in yoga can help prevent muscle soreness and improve post-workout recovery.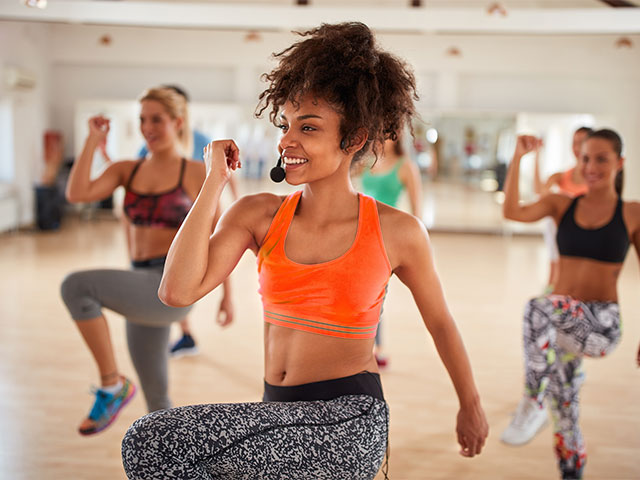 Find a Qualified Yoga Instructor
While practicing yoga at home using online tutorials can be convenient, it is beneficial to seek guidance from a qualified yoga instructor. A trained instructor can ensure that you are performing the poses correctly, help you understand the principles behind each posture, and provide personalized modifications based on your fitness level and any specific concerns or limitations you may have. Attending group classes or hiring a private instructor can significantly enhance your yoga experience and ensure safety. If you are looking for ideas, you may visit http://www.chuflai.net/.
Conclusion
Incorporating yoga into your fitness routine is a powerful way to achieve a well-rounded and balanced approach to health. The physical, mental, and spiritual benefits of yoga complement and enhance other forms of exercise, allowing you to cultivate strength, flexibility, mindfulness, and inner peace. By starting with simple poses, creating a dedicated schedule, combining yoga with other workouts, and seeking guidance from a qualified instructor, you can embark on a fulfilling journey of incorporating yoga into your fitness routine. Embrace the transformative power of yoga and witness the positive changes it brings to your overall well-being.