In the ever-evolving landscape of entertainment, video games have carved out a unique and immersive niche. The allure of video games isn't solely attributed to their captivating graphics or gripping narratives; there's a deep-rooted psychological connection that keeps players coming back for more. This article delves into the fascinating realm of the psychology of gaming, exploring the reasons why we are enamored with video games.
The Thrill of Achievement
One of the most fundamental aspects of gaming psychology is the sense of achievement. Whether it's leveling up a character, solving a complex puzzle, or defeating a formidable boss, every small victory triggers a release of dopamine in the brain. This neurotransmitter, often referred to as the "feel-good" chemical, creates a sense of satisfaction and pleasure, keeping players engaged and motivated to progress further.
Escapism and Stress Relief
In a world filled with stress and daily challenges, video games provide an escape route into alternate realities. The ability to step into the shoes of a hero, explorer, or adventurer allows players to momentarily leave behind their real-life worries. This escapism serves as a powerful stress relief mechanism, offering a respite from the pressures of everyday life.
Social Connection and Community
Contrary to the stereotype of gamers as solitary individuals, modern video games are often highly social experiences. Multiplayer and online games enable players to connect with friends and strangers from around the world. The bonds formed in these virtual communities can be as strong as those in the physical world. Gamers collaborate, strategize, and compete, fostering a sense of belonging and camaraderie.
The Challenge of Mastery
Many video games present players with a steep learning curve and challenging obstacles. This pursuit of mastery taps into our innate desire for self-improvement. Overcoming these challenges requires dedication, patience, and skill development, making the eventual success all the more rewarding.
Immersive Storytelling
Video games have evolved into powerful storytelling mediums. Players are no longer passive observers but active participants in the narrative. This level of engagement creates a deep emotional connection to the characters and plot, akin to a well-written novel or a blockbuster movie. The desire to uncover the next plot twist or experience a character's journey keeps players invested in the game's narrative.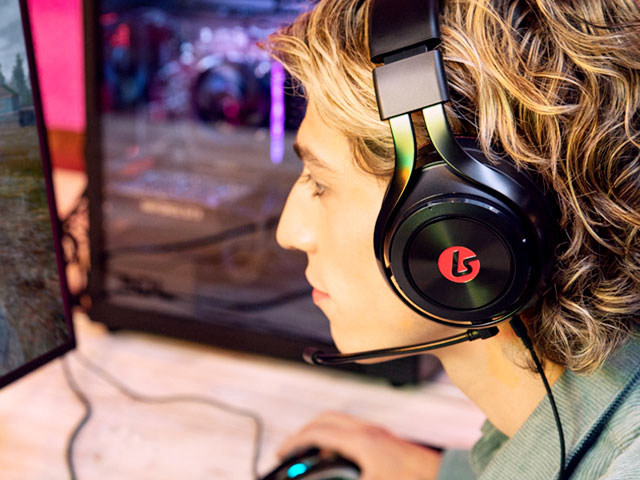 Competition and Achievement
Humans are inherently competitive beings, and video games provide an arena for friendly rivalry and competition. Whether it's climbing the ranks in an esports title or competing with friends in a racing game, the thrill of competition drives players to improve their skills and achieve victory. The sense of accomplishment that accompanies winning is a powerful motivator.
The Element of Surprise
Video games often incorporate surprise elements such as hidden secrets, unexpected twists, and randomized events. These surprises keep players engaged and curious, as they never know what to expect next. The anticipation of discovering something new or unexpected adds an element of excitement to the gaming experience. If you are seeking a source of inspiration and guidance about online gaming, visit http://www.maotwebsite.com/ for further info.
Conclusion
The psychology of gaming is a multifaceted field that explores the complex reasons behind our love for video games. From the dopamine-fueled highs of achievement to the cathartic escape from reality, video games provide a rich tapestry of experiences that resonate with players on a deep psychological level. Whether you're a casual gamer or a dedicated enthusiast, the allure of video games is undeniable.