In today's digital age, screens have become an integral part of our lives. From smartphones and tablets to computers and televisions, we are constantly exposed to screens. While this technological advancement has made our lives more convenient and connected, it has also raised concerns about its impact on our health. One of the most significant concerns is the effect of excessive screen time on eye health. In this article, we will delve into the various aspects of this issue and explore ways to mitigate its potential negative consequences.
The Digital Revolution and Its Consequences
The digital revolution has transformed the way we work, communicate, and entertain ourselves. With the advent of smartphones and the internet, information is at our fingertips, and we can connect with people from around the world with a single tap. However, this convenience comes at a price, and it is our eyes that often pay the cost.
Understanding Blue Light
One of the primary concerns associated with prolonged screen time is exposure to blue light. Blue light is a high-energy, short-wavelength light emitted by screens. While it is present in natural sunlight and is essential for regulating our circadian rhythms, excessive exposure to artificial blue light can lead to various eye problems.
The Effects of Blue Light on Eye Health
Digital Eye Strain
Prolonged exposure to screens can result in digital eye strain, also known as computer vision syndrome. Common symptoms include dry eyes, headaches, blurred vision, and eye fatigue. The constant need to focus and refocus on digital content can cause discomfort and may lead to long-term eye issues.
Disruption of Sleep Patterns
Blue light exposure, especially before bedtime, can disrupt our sleep patterns. It suppresses the production of melatonin, a hormone that regulates sleep, making it harder to fall asleep and stay asleep. Poor sleep quality can contribute to various health problems, including eye fatigue.
Increased Risk of Macular Degeneration
Some studies suggest that excessive blue light exposure may increase the risk of macular degeneration—a serious eye condition that can lead to vision loss. While more research is needed to establish a definitive link, the potential consequences are concerning.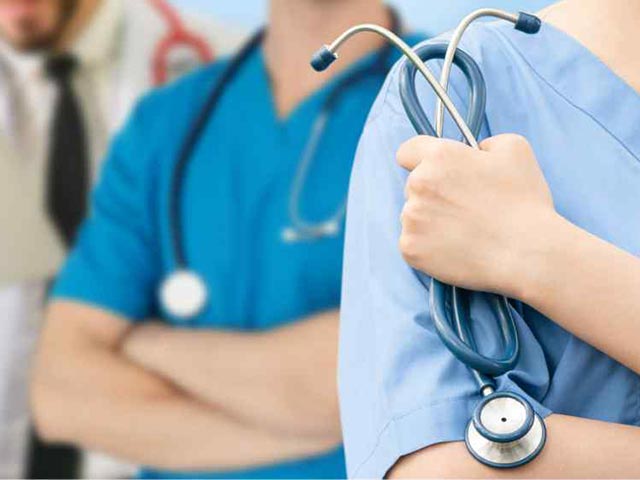 Tips for Reducing the Impact of Screen Time on Eye Health
While it may be challenging to completely eliminate screen time from our lives, there are several steps we can take to reduce its impact on our eye health:
1. Use Blue Light Filters
Many devices now come with blue light filter settings that reduce the amount of blue light emitted from the screen. Enabling these filters, especially in the evening, can help protect your eyes.
2. Follow the 20-20-20 Rule
To alleviate digital eye strain, follow the 20-20-20 rule. Every 20 minutes, take a 20-second break and look at something 20 feet away. This simple practice can help relax your eye muscles.
3. Adjust Screen Settings
Ensure that your screen's brightness and contrast settings are comfortable for your eyes. Avoid overly bright screens in dark environments and dim screens in well-lit rooms.
4. Maintain Proper Screen Distance
Position your screen at an appropriate distance from your eyes. Ideally, the screen should be at eye level, and you should be sitting at arm's length from it.
5. Blink Frequently
Remember to blink frequently when using screens. Blinking helps moisten your eyes and prevent dryness.
Conclusion
The impact of screen time on eye health is a significant concern in today's digital world. Excessive exposure to screens, especially blue light-emitting screens, can lead to various eye problems, including digital eye strain and disrupted sleep patterns. However, by following the tips mentioned above and being mindful of our screen usage, we can reduce the potential negative consequences on our eyes. If you enjoyed this article about health then visit http://www.mommylovestech.com/ for more interesting articles.
In conclusion, technology has undoubtedly improved our lives in many ways, but it's essential to strike a balance between our digital engagements and our eye health. So, the next time you pick up your smartphone or sit in front of a computer, remember to take care of your eyes—it's the window to your digital world.