The internet, a vast and interconnected network, has two primary facets – the surface web and the hidden depths of the dark web. While the surface web encompasses what we routinely access through search engines like Google, the dark web remains enshrouded in mystery and intrigue. In this article, we delve into the enigmatic world of the dark web, exploring what it is, what lurks beneath its surface, and its relevance in today's digital landscape.
Understanding the Dark Web
The dark web is like the murky underbelly of the internet. It is a part of the World Wide Web that is intentionally hidden and inaccessible through standard web browsers. Instead, it requires specialized software, such as Tor, I2P, or Freenet, to access. These tools enable users to remain anonymous, adding a layer of secrecy to the content they can access and share. This clandestine nature has given rise to various myths and misconceptions about the dark web, leading to its ominous reputation.
What's Hidden in the Shadows?
The dark web is a space where anonymity often leads to illegal activities. While it's crucial to recognize that not everything on the dark web is illegal, it is a hotbed for many illicit operations. Here's a glimpse of what you can find beneath the surface:
Black Markets: Perhaps the most infamous aspect of the dark web is its black markets. These platforms enable users to buy and sell a variety of illicit goods, including drugs, weapons, stolen data, and counterfeit currency.
Hacker Forums: Cybercriminals often congregate on the dark web to discuss and trade hacking techniques, malware, and stolen data. These forums pose a significant threat to cybersecurity.
Whistleblower Platforms: On a more positive note, the dark web provides a platform for whistleblowers to share confidential information without fear of retaliation. Wikileaks is one prominent example.
Privacy and Anonymity: For some, the dark web is a refuge for privacy, offering a space where users can communicate and share information without the prying eyes of governments or corporations.
The Legitimate Uses
While the dark web's darker aspects are concerning, it's important to remember that not everything in this hidden realm is nefarious. Several legitimate use cases exist:
Anonymous Communication: Some individuals, living under repressive regimes, use the dark web to communicate safely and access uncensored information.
Protection from Surveillance: For those concerned about surveillance, the dark web can offer a level of privacy not found on the surface web.
Research and Education: Academics and researchers sometimes use the dark web to study cyber threats and vulnerabilities, contributing to improved cybersecurity measures.
Alternative Markets: Beyond illegal activities, there are legal marketplaces on the dark web, including stores selling niche products and services.
Navigating the Dark Web Safely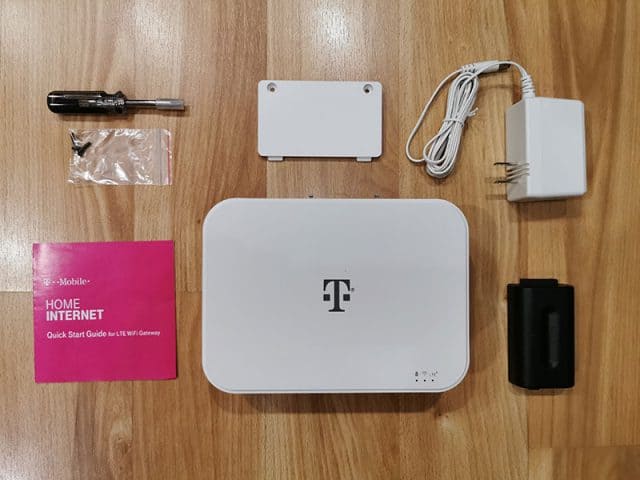 If you decide to venture into the dark web out of curiosity or for legitimate purposes, it's crucial to do so safely. Here are some tips:
Use a Secure Connection: Always use a secure and anonymous connection like Tor to access the dark web.
Protect Your Identity: Do not share any personal information, and consider using a pseudonym for added protection.
Avoid Illegal Activities: Refrain from engaging in any illegal activities, as the consequences can be severe.
Stay Informed: Continuously educate yourself about the risks and best practices of the dark web.
In Conclusion
The dark web is an enigmatic realm with both shadowy and legitimate aspects. While it's vital to acknowledge the dangers associated with this hidden side of the internet, it's equally important to recognize its potential for privacy and security. As technology advances, the dark web remains an ever-evolving entity, leaving us to ponder its role in an increasingly connected world. Check out http://balisafaris.com/ to get more important information about the hidden side of the internet.