When it comes to welcoming a new furry, feathery, or scaly member into your family, the decision is not one to be taken lightly. Selecting the right pet to match your lifestyle is paramount to ensuring a harmonious and happy life together. Whether you're a busy professional, an active adventurer, or a laid-back homebody, there's a perfect pet companion out there for you. In this article, we'll explore the ins and outs of choosing the right pet for your lifestyle, helping you make an informed and fulfilling decision.
Assessing Your Lifestyle
Before you embark on your journey to find the ideal pet, it's crucial to assess your own lifestyle. Consider the following factors:
1. Daily Schedule
Your daily routine plays a significant role in determining the type of pet that will suit you. If you work long hours and have limited time at home, a pet with lower maintenance needs, such as a cat, might be more suitable than a high-energy dog. On the other hand, if you have a flexible schedule or work from home, a dog or an active pet like a rabbit may be a better fit.
2. Living Space
The size of your living space matters when selecting a pet. In a small apartment, a large breed dog might not have enough room to roam comfortably. In such cases, a smaller dog or a cat could be a better choice. If you have a spacious home with a yard, you'll have more options.
3. Activity Level
Consider your own activity level. Are you an outdoorsy person who enjoys hiking, running, and other physical activities? Or do you prefer staying indoors? Your pet should complement your energy level. Active individuals might thrive with an energetic dog, while those who prefer a quieter lifestyle may find a companion in a calm, low-maintenance pet like a fish or a reptile.
4. Allergies
Allergies can be a significant concern when choosing a pet. If you or a family member has allergies, you'll need to select a hypoallergenic breed or consider pets that are less likely to trigger allergic reactions.
Types of Pets for Different Lifestyles
Now that you've evaluated your lifestyle, let's explore the best pet options for various scenarios:
1. The Busy Professional
If you have a demanding job and a busy lifestyle, you'll want a pet that doesn't require constant attention. Consider these options:
Cats: Independent and low-maintenance, cats are well-suited to professionals with limited free time. They can entertain themselves and adapt to your schedule.
Fish: Fish tanks are soothing and require minimal daily interaction. They can be enjoyed with minimal time commitment.
2. The Active Adventurer
For those who love outdoor activities and have plenty of energy to spare, these pets are ideal companions:
Dogs: Active breeds like Labrador Retrievers, Border Collies, and German Shepherds are perfect for hikers, runners, and adventurers. They'll keep up with your active lifestyle and provide loyal companionship.
Horses: If you have the space and experience, horses can be excellent partners for riding and outdoor exploration.
3. The Laid-Back Homebody
If you prefer a quiet, relaxed lifestyle, here are some pets that will fit right in:
Turtles: Turtles are low-energy and easy to care for. They are perfect for those who prefer a slower pace of life.
Guinea Pigs: These small, social creatures are great for gentle, easygoing companionship.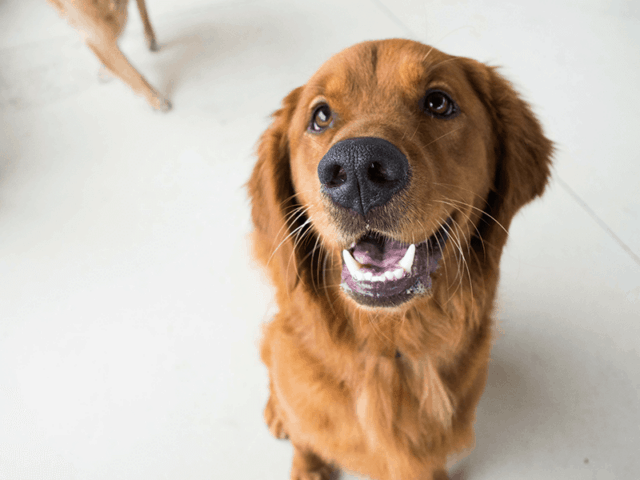 Consider Adoption
Regardless of your lifestyle, it's essential to consider adopting a pet from a local shelter or rescue organization. Many animals in need of homes have diverse personalities and can adapt to various lifestyles. Plus, adopting is a compassionate way to provide a loving home to a pet in need.
Conclusion
Selecting the right pet for your lifestyle is a decision that should be made with careful consideration. By assessing your daily schedule, living space, activity level, and any potential allergies, you can narrow down your options. Whether you're a busy professional, an active adventurer, or a laid-back homebody, there's a perfect pet waiting to become your loyal companion. Remember that adopting a pet from a shelter is a beautiful way to make a positive impact on an animal's life and your own.
In the end, the bond you form with your pet will be one of unconditional love and companionship, enhancing your life in ways you might not have imagined. If you want to read more about choosing the right pet for your lifestyle, you may enter the site for further info.